CORPORATE ENTERTAINMENT
MAGICAL EVENT CONSULTING
For the last 30 years, Magicorp's performers have been wowing audiences of all kinds and sizes around the world. From intimate cocktail parties to Fortune 500 sales meetings, we are here to help you transform a typical gathering into an event the guests will never forget. No matter the industry, event type, theme, or audience, we will custom design a performance that fits your needs perfectly.
AMAZE YOUR COLLEAGUES
CORPORATE EVENT MAGIC
Spice up your trade show booth, client dinner, award banquet, or other corporate gathering with a memorable magic performance that's customized for your event.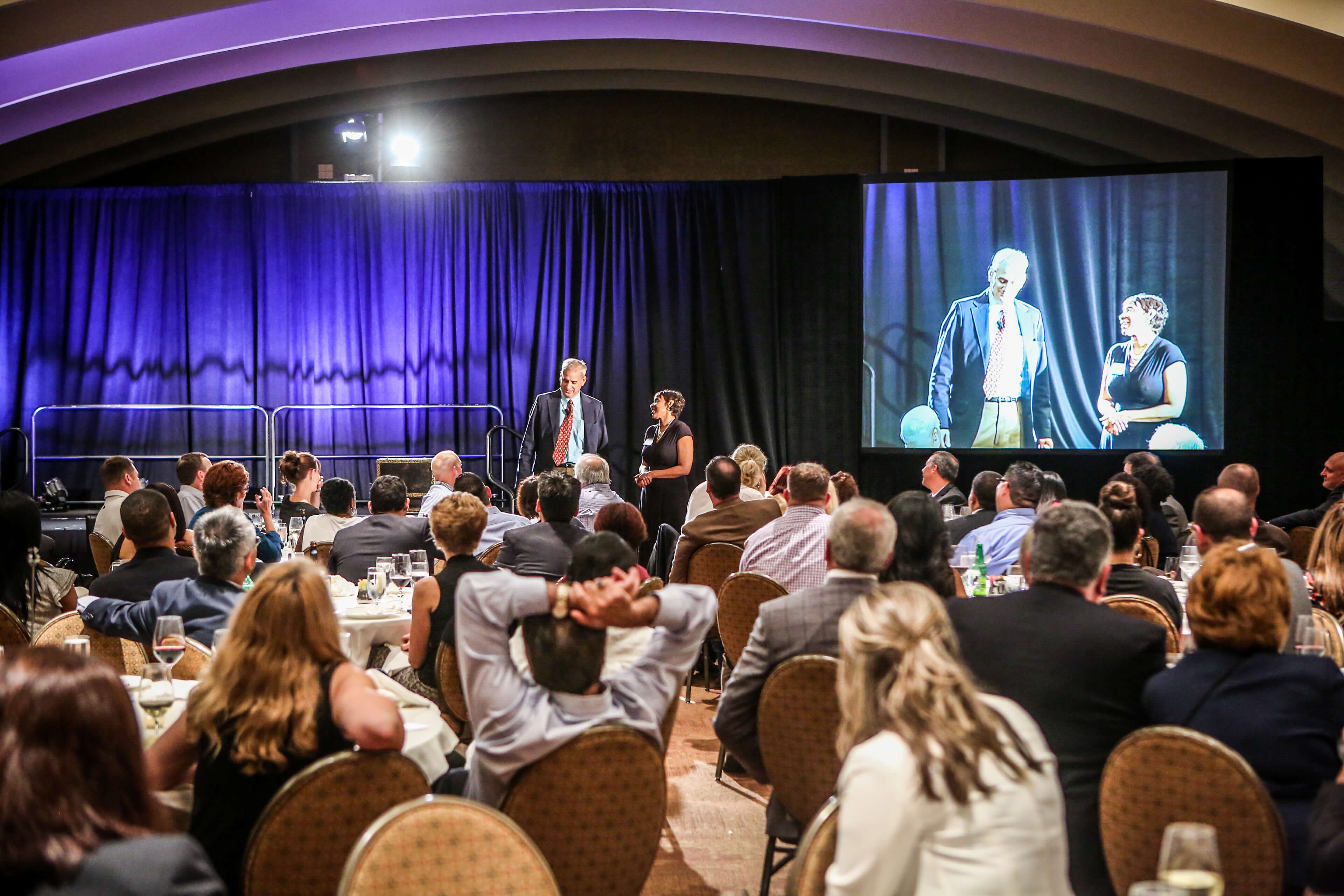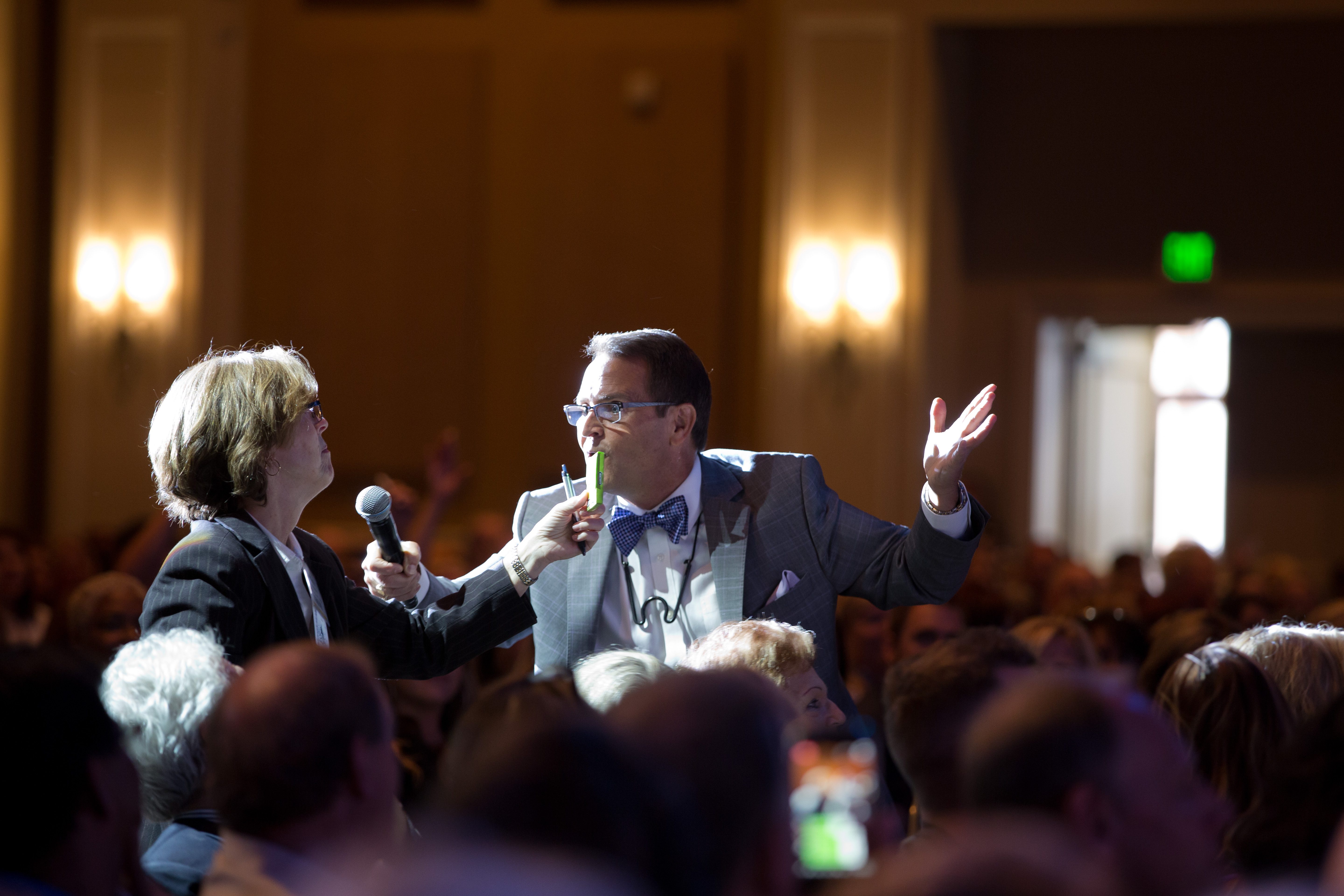 CUSTOM DESIGNED
MAGIC WITH YOUR MESSAGE
Whether you're launching a new product or have a specific business message to convey to your audience, a custom created illusion is sure to get your point across in an entertaining, yet meaningful way.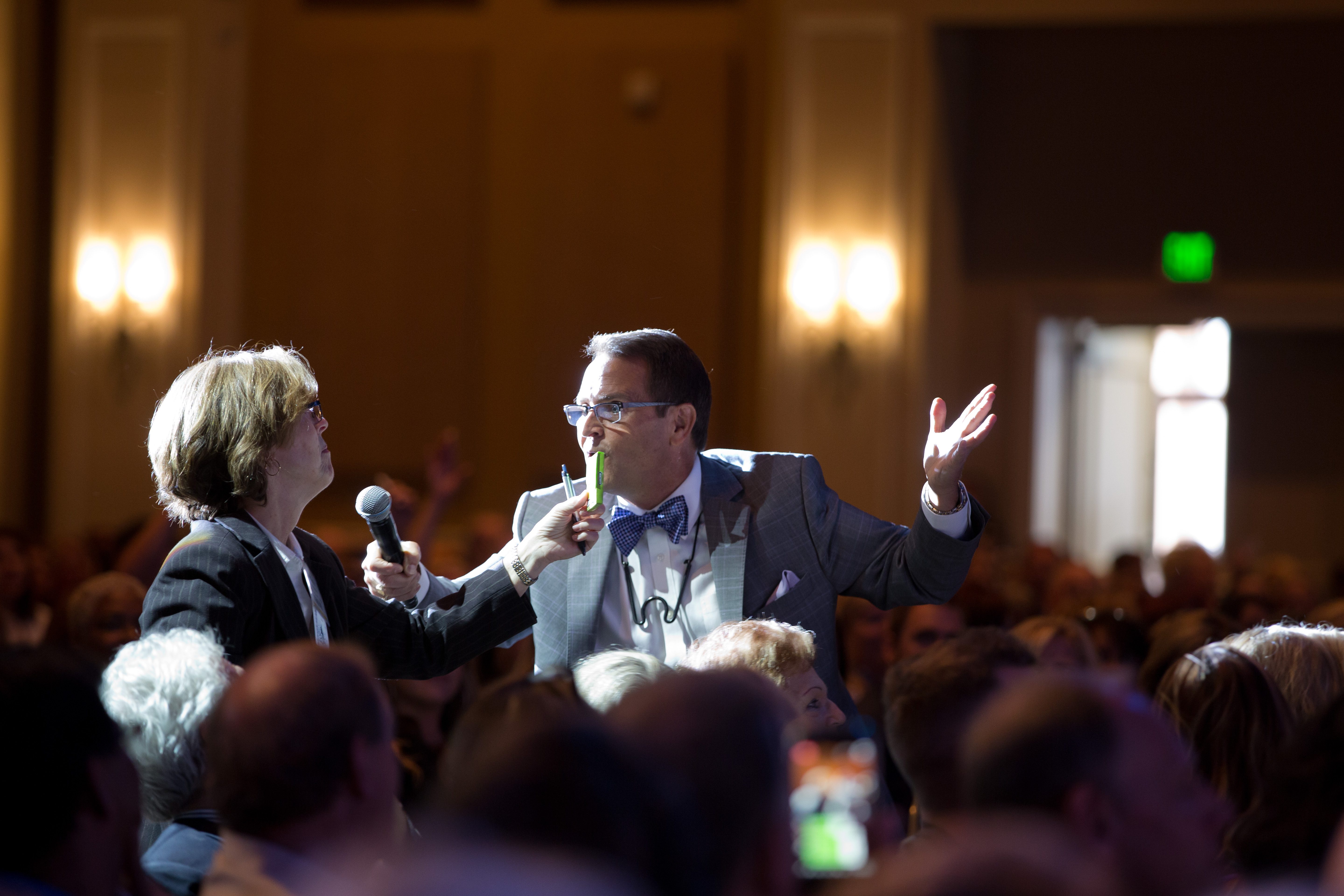 YOUR EXECS ARE THE STARS
D.I.Y. MAGIC
Add a little magic to your executive's next big presentation or speech. With our unique Do-It-Yourself Magic options, we design the illusions and your executive does the tricks. Make the boss disappear, turn a product into a stack of cash, and more.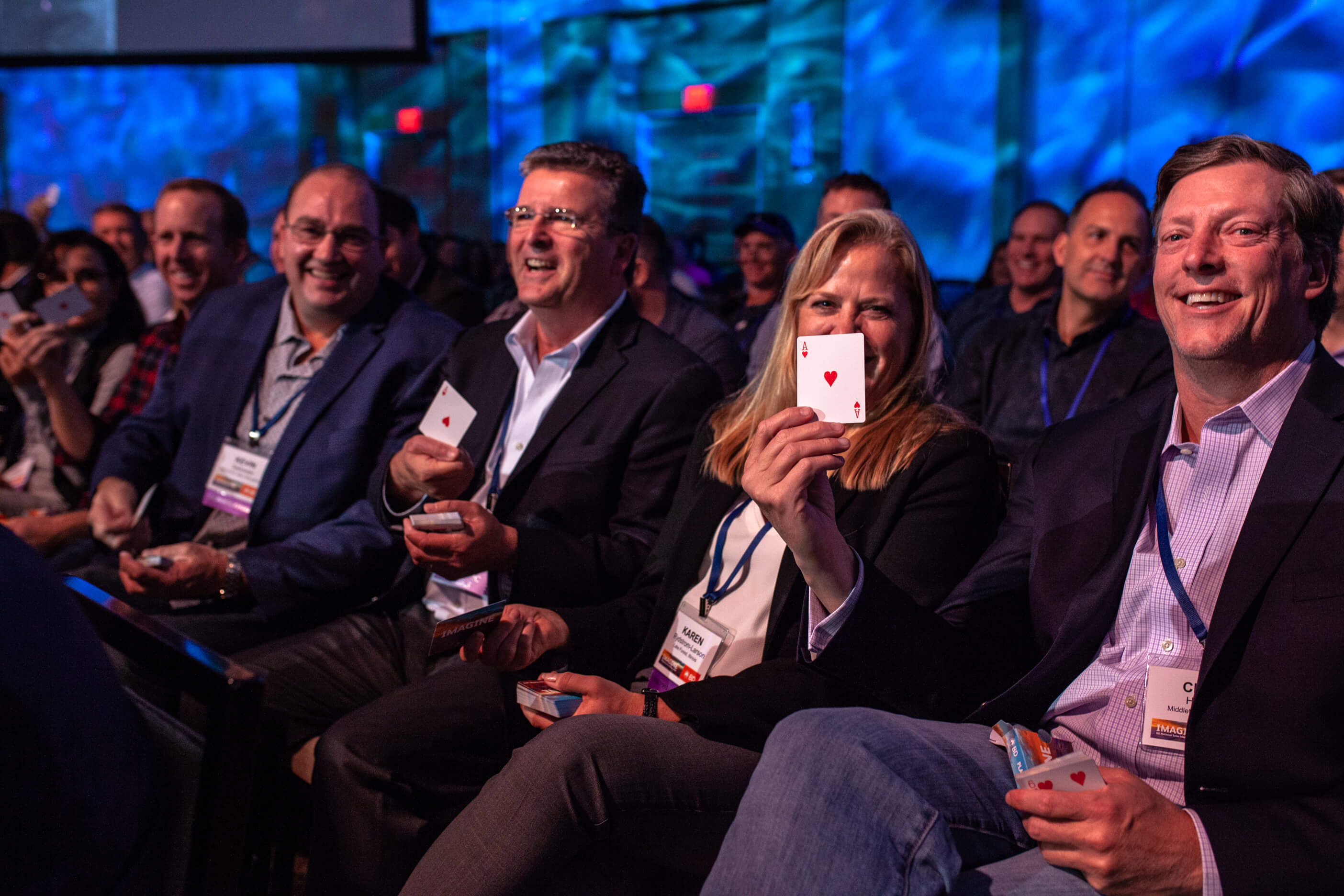 Testimonials
- Dan J. Barbagallo, Vice President Sales, Campbell's
"I didn't realize just how powerful magic could be in communicating our strategies and plans. I am convinced that the impression with the sales force will be long lasting."
- John E. Peterson, VP Sales, General American Life Insurance Company
"You provided just the right mixture of magic and humor to help our 250 attendees experience a truly memorable meeting."
-Michael F. Iafolla, Vice President, Bristol-Myers Squibb
"Our goals were to improve morale, position the changes as positive, and establish the esprit de corps... I can confidently say, with your help and magic, we accomplished these goals."
-Carolyn F. Vesper, V.P. USA Today
"You made it possible for our meeting attendees to learn and have fun at the same time. The result is that we lived up to our meeting theme, 'Communication Works Magic.'"
-Edwina D. Woodbury, CFO, Avon
"Your magic is truly Global. You very successfully engaged our multicultural, multi-lingual associates in a wonderful evening of entertainment."